Thiess Rehabilitation's Rhianna Goodwin attended the first CQMRG event of the year, which included a workshop in Kingaroy and Meandu Mine site tour.
Hosted by Stanwell Corporation and BUMA Australia, the workshop focused on the rehabilitation history, unique conditions and challenges faced by Meandu Mine.
It also included a regulator update by the Queensland Department of Environment and Science (DES) and panel discussion between DES and CQMRG members on the Progressive Rehabilitation and Closure Plan (PRCP) experience to date.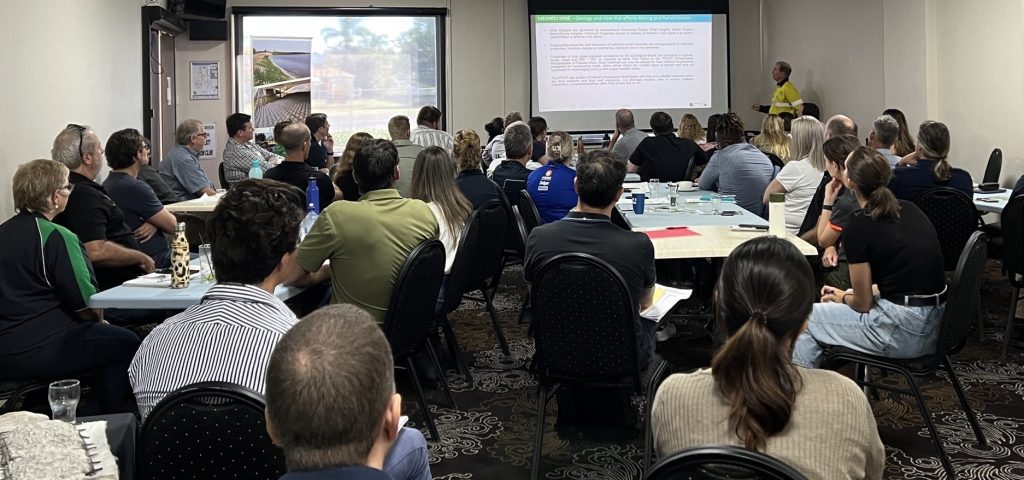 Rhianna said, "The site tour reinforced the great focus, effort, and success Stanwell and BUMA have achieved with mine rehabilitation at Meandu Mine. It was impressive to see such well-established rehabilitation and learn about the different post mining land uses that are being created."
Thank you to CQMRG, Stanwell and BUMA for a very relevant and well executed workshop.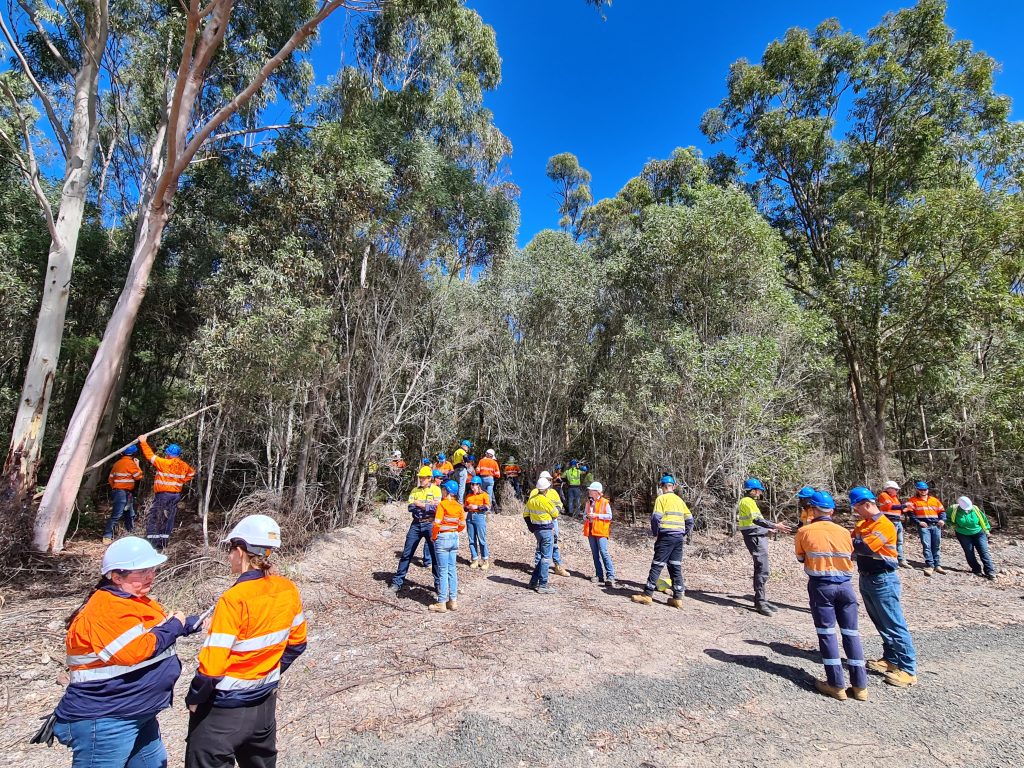 Images courtesy of CQMRG / Meandu Mine site
About Meandu Mine
Meandu Mine is an open-cut coal mine in the South Burnett, owned by Stanwell Corporation and operated by BUMA Australia, under strict safety and environmental conditions. It supplies black thermal coal to the adjacent Tarong power stations.
About CQMRG
Established in 1993, CQMRG aims to share knowledge and expertise of practitioners working within the mine rehabilitation industry.
Find out more about their purpose, membership and events.