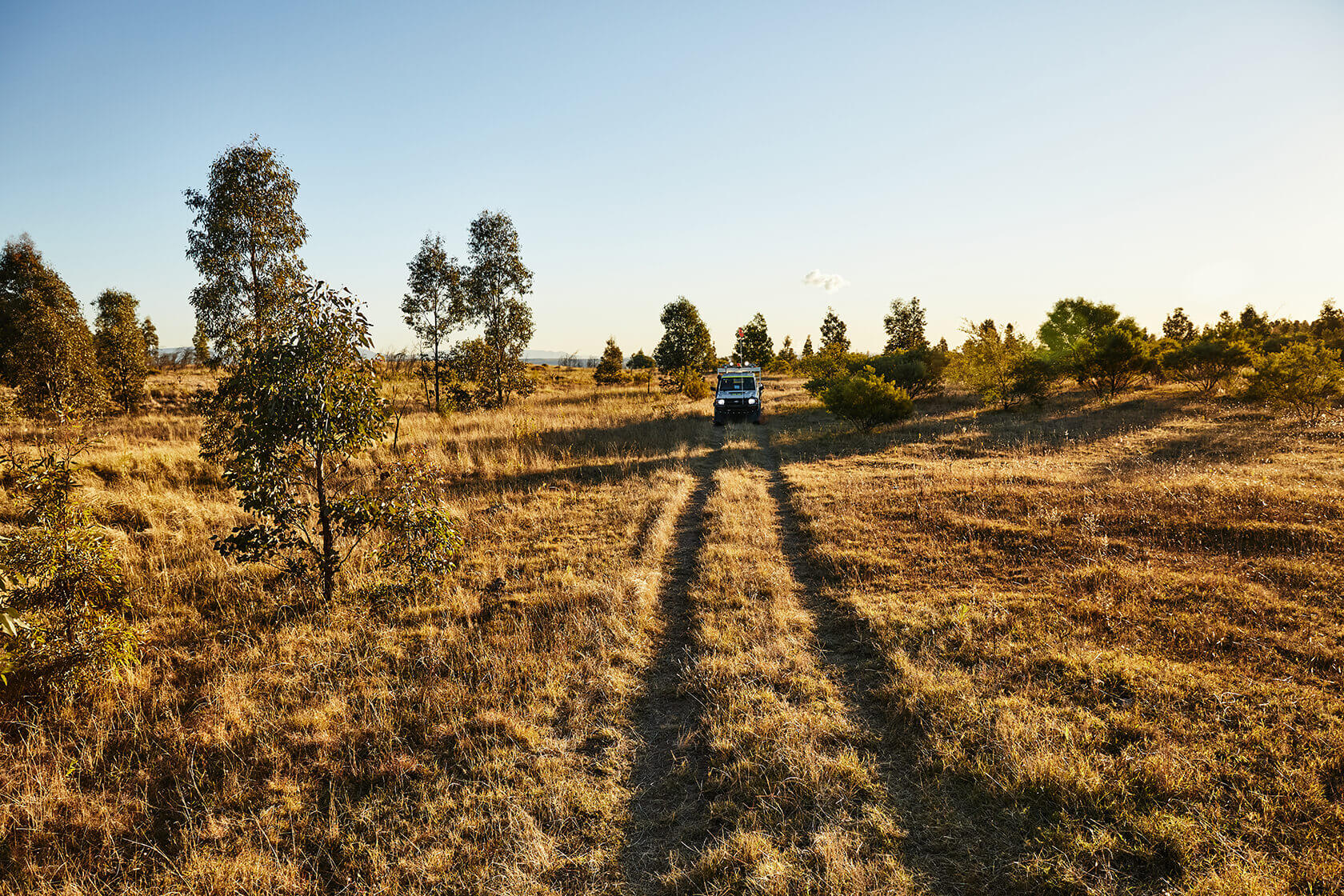 Mt Owen Mine, Australia
Size: >520ha (1996-2021)
Services: full design, develop and deliver scope
Mt Owen showcases best-practice management of environmental impacts due to the mine's location within a sensitive community environment, adjacent to a state forest. Working closely with our client for more than two decades, our team via Thiess has implemented an industry-leading native forest rehabilitation program to support a mix of native forest, open woodland and pasture. In partnership with the University of Newcastle, research findings have been progressively integrated into the rehabilitation program. The work has effectively delivered vital habitat values, supporting the return of local threatened species, including the spotted-tailed quoll. The results have been recognised internationally as a highly commended ecological project.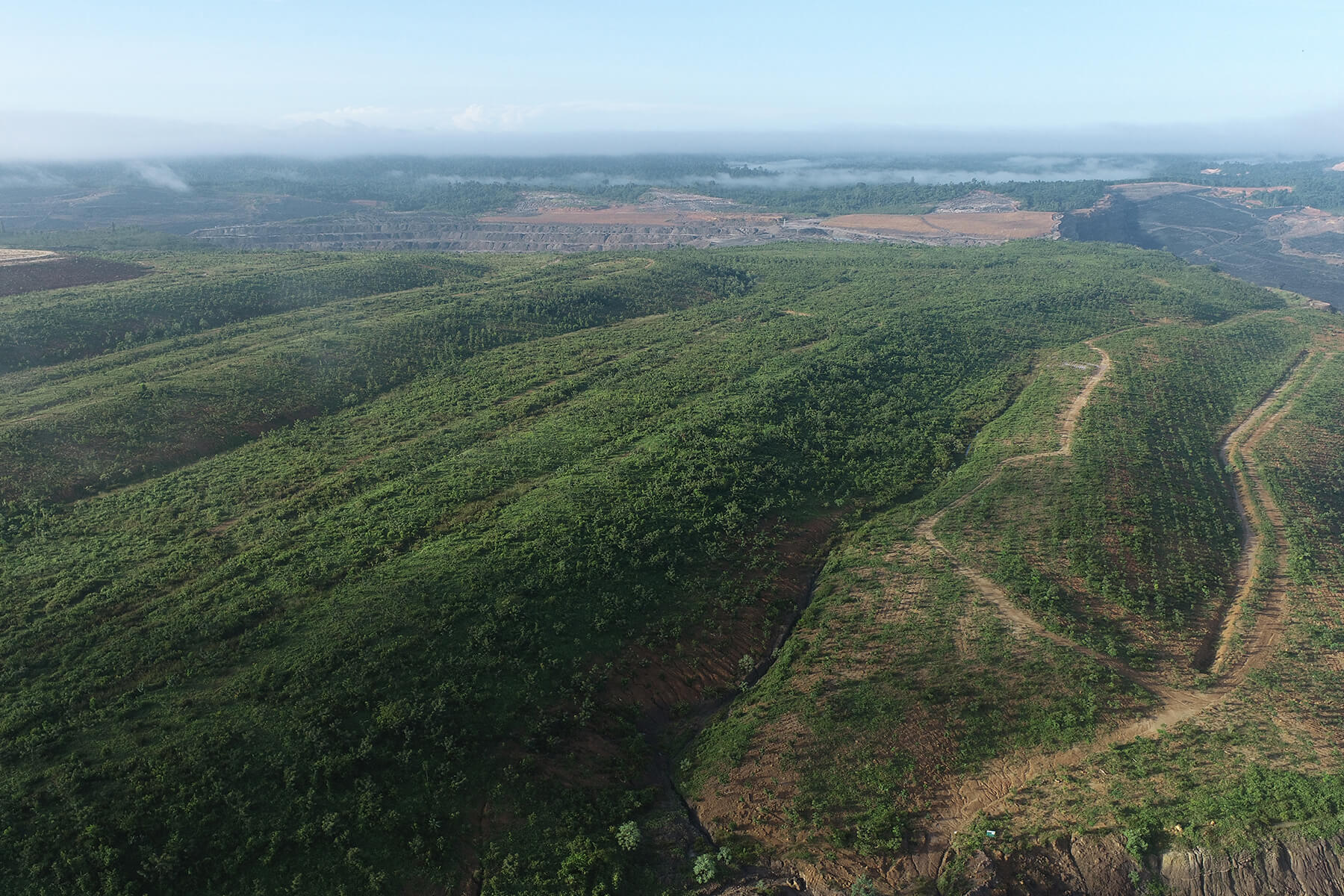 Sangatta Coal Mine, Indonesia
Size: >2,100ha (2009-2021)
Services: full design, develop and deliver scope
Our Thiess team in Indonesia, working with our specialists in Australia, has designed a progressive program of annual campaigns for optimised waste dump rehabilitation. Aligned with life-of-mine services, it involves planning and design, material testing and encapsulation, and bulk earthworks. Outstanding results have been achieved while addressing acid mine drainage challenges, using rigorous material management and quality assurance. Innovative rehabilitation design and water management solutions, including using tyres for drainage, ensure the long-term safety and stability of rehabilitated areas in this high rainfall environment. Re-contouring is carefully staged for slope stability and topsoil preparation is designed to increase infiltration and control erosion.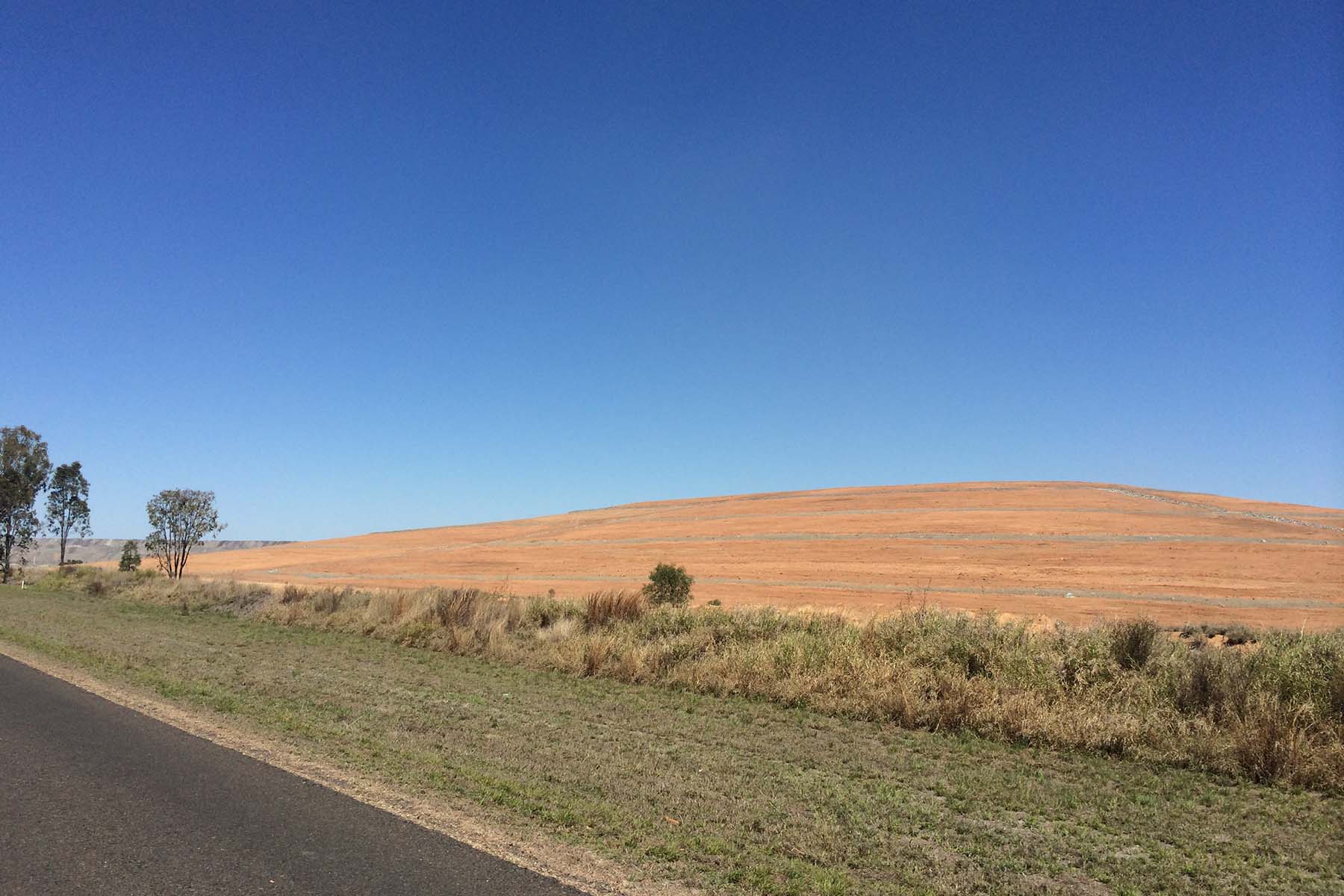 Burton Coal Mine, Australia
Size: >400ha (2014-2016)
Services: full design, develop and deliver scope
Over three years, via Thiess, our specialists led the successful completion of this major rehabilitation campaign across a large, complex series of waste dumps. The scope included optimised landform design, profiling, drainage construction and topsoil placement, with exceptional outcomes, delivered within budget, ahead of schedule and to all specifications. Strategies included rigorous quality control processes; detailed materials movement analysis that ensured material was handled once, straight into final position; and significant construction efficiencies through dozer push optimisation with less equipment. The result was an efficient, compliant final surface and significant savings from reduced complex landform construction costs.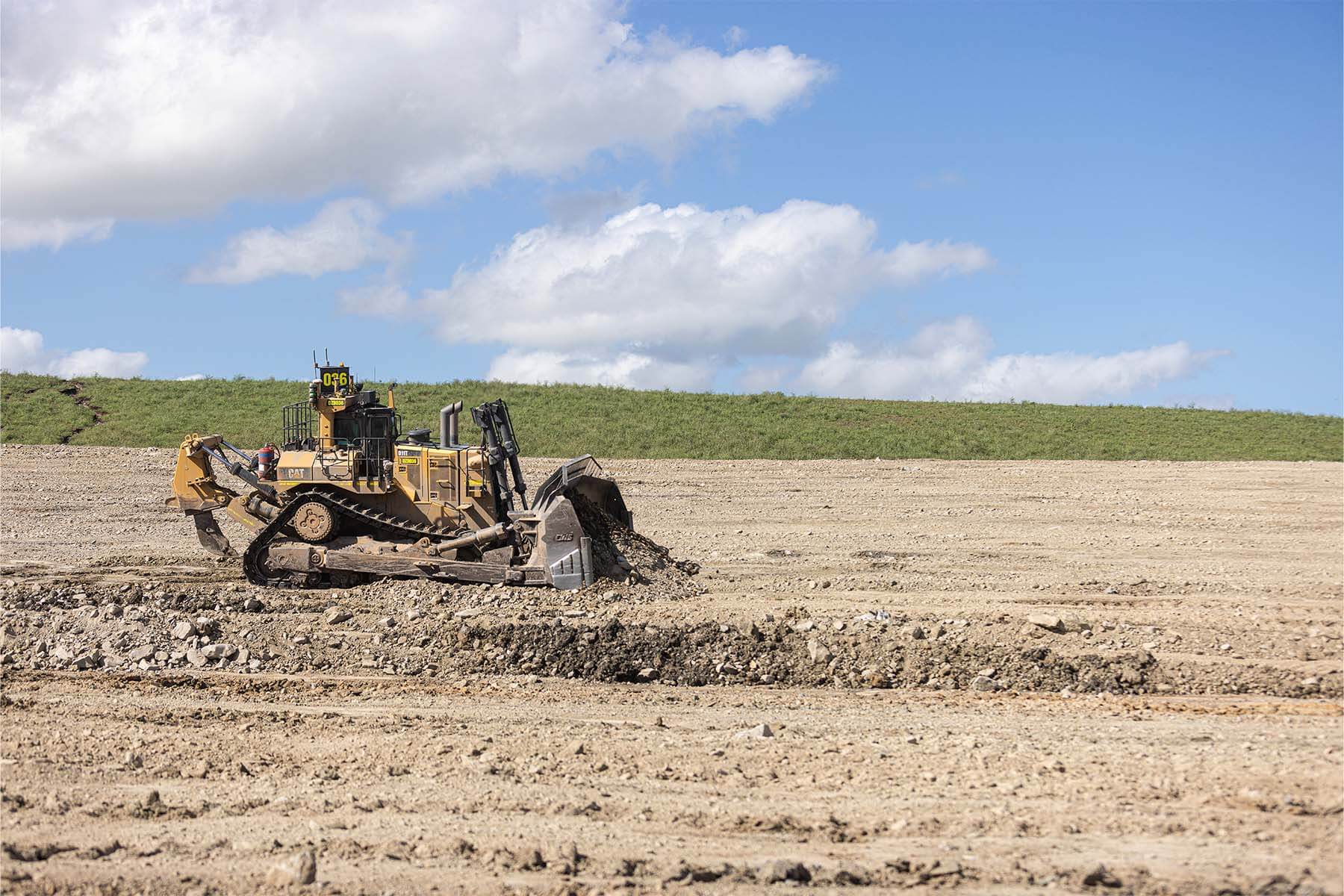 Lake Vermont, Australia
Size: >255ha (2011-2021)
Services: full design, develop and deliver scope
Lake Vermont's progressive rehabilitation campaign is returning disturbed land to cattle grazing or native ecosystem land uses. It showcases the latest technology to drive efficient, effective rehabilitation, from semi-autonomous dozer pushing to multispectral UAV mapping and classifying of the health of rehabilitated areas. With Thiess delivering a whole-of-mine service contract, the team leading Thiess Rehabilitation has leveraged synergies across mine planning, operations and rehabilitation, achieving best-practice productivity and consistency. Services include topsoil stripping and stockpiling, profiling, topsoil placement, construction of water management structures, seeding and fertiliser application, and ongoing monitoring of rehabilitation success.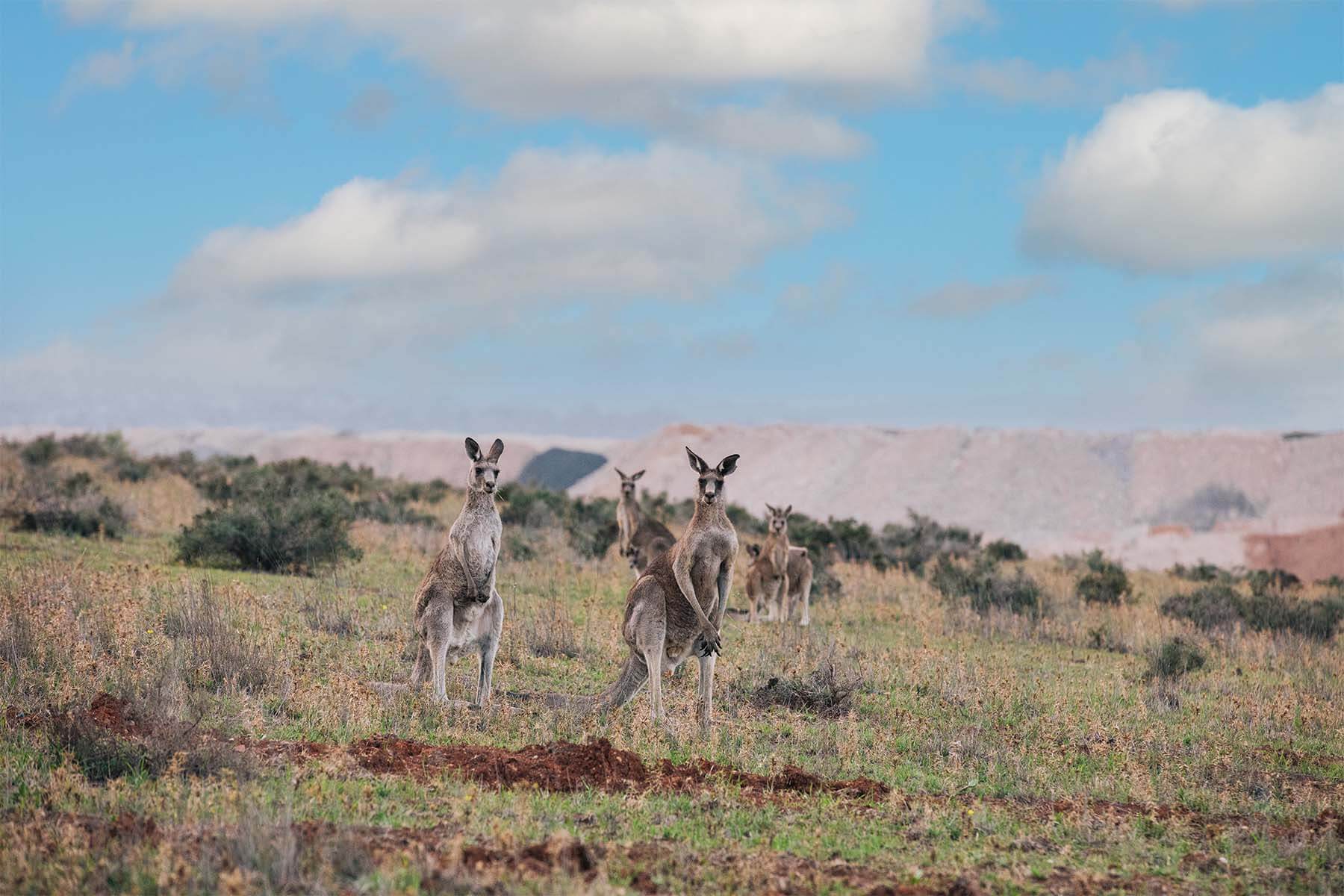 Mount Pleasant Operation, Australia
Size: >100ha (2018-2021)
Services: full design, develop and deliver scope
Led by the team heading up Thiess Rehabilitation, Thiess' rehabilitation outcomes at Mount Pleasant Operation mirror Indigenous local habitat, set within some of the most stringent environmental requirements in New South Wales. The resulting open, grassy woodland, with native grasses, trees and shrubs, incorporates rock piles and tree hollows to provide connected habitats that create wildlife corridors with the surrounding landscape, encouraging the return of local fauna. It has been recognised as industry best practice, including impressive construction quality assurance processes that have been shared with the wider industry. The geo-fluvial, natural landform, including contours, peaks and valleys, looks less engineered and more visually appealing, with better long-term landform stability.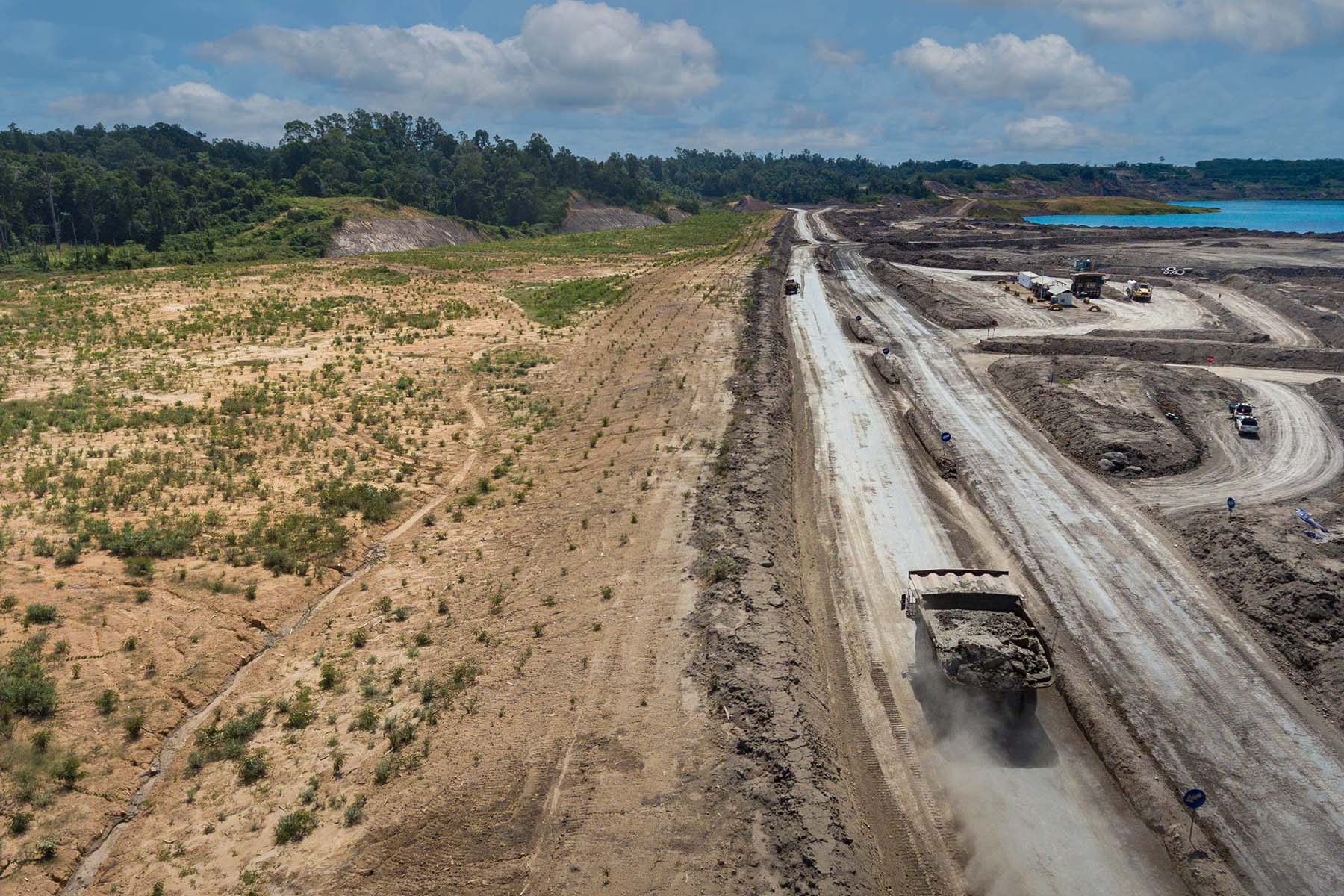 Melak, Indonesia
Size: >1,307ha (2008-2021)
Services: full design, develop and deliver scope
Thiess' work at Melak showcases excellence in progressive rehabilitation. On average, more than 100 hectares are completed each year. Progressive client inspections enable the team to identify potential issues early, minimising rework risk prior to handover. A positive client relationship and proactive engagement support high levels of satisfaction. The team has achieved this despite the challenges of long hauls for topsoil spreading and external impacts such as high rainfall. Their flexible approach to resourcing allows them to adjust to challenges to ultimately meet annual profiling and topsoiling targets. As a result, they regularly complete rehabilitation requirements ahead of budget and, when appropriate, with the space to fast-track works prior to the following year.