Thiess Rehabilitation Group Manager James Anderson, and Principal, Rehabilitation, Rhianna Goodwin, attended the World Mining Congress in Brisbane, at which they highlighted the value of technology in mine rehabilitation.
As part of the mine closure and post-mining transitions symposium, James shared his post-mining rehabilitation knowledge and insights in his presentation, 'Unlocking opportunities through innovations in mine rehabilitation'.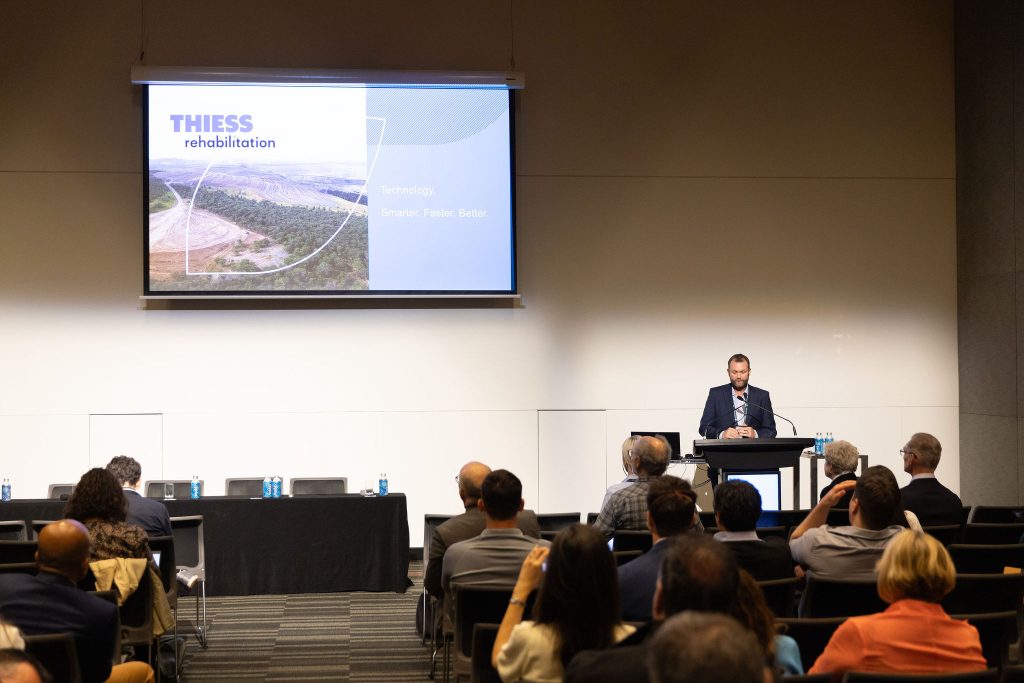 Attracting over 3,500 people from more than 70 countries, the congress was a great success, particularly in demonstrating the value of technology and decarbonisation in mining.
James said, "It was great to meet and collaborate with industry leaders across the world, and it was fantastic to see the focus on decarbonisation and technology, which is exactly what Thiess Rehabilitation embraces to deliver value to our clients.
We loved the opportunity to share our mine rehab knowledge and expertise with industry-leading mine closure experts. The Thiess Lake Vermont CAT SATS dozer demonstration was a standout – well done to everyone involved."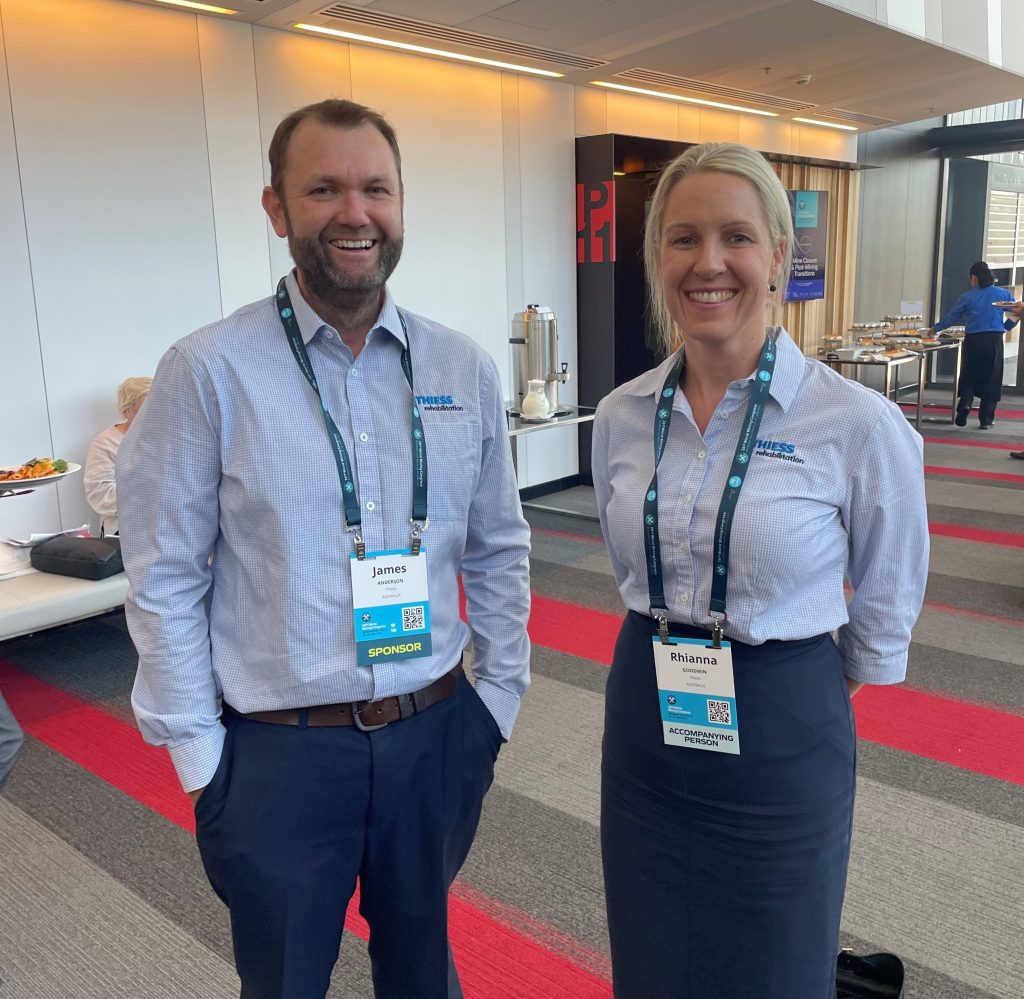 In partnership with Austmine, we also hosted a networking event at our head office, Thiess Centre. Thanks again for the opportunity to share our technology focus in rehabilitation, and to everyone who attended.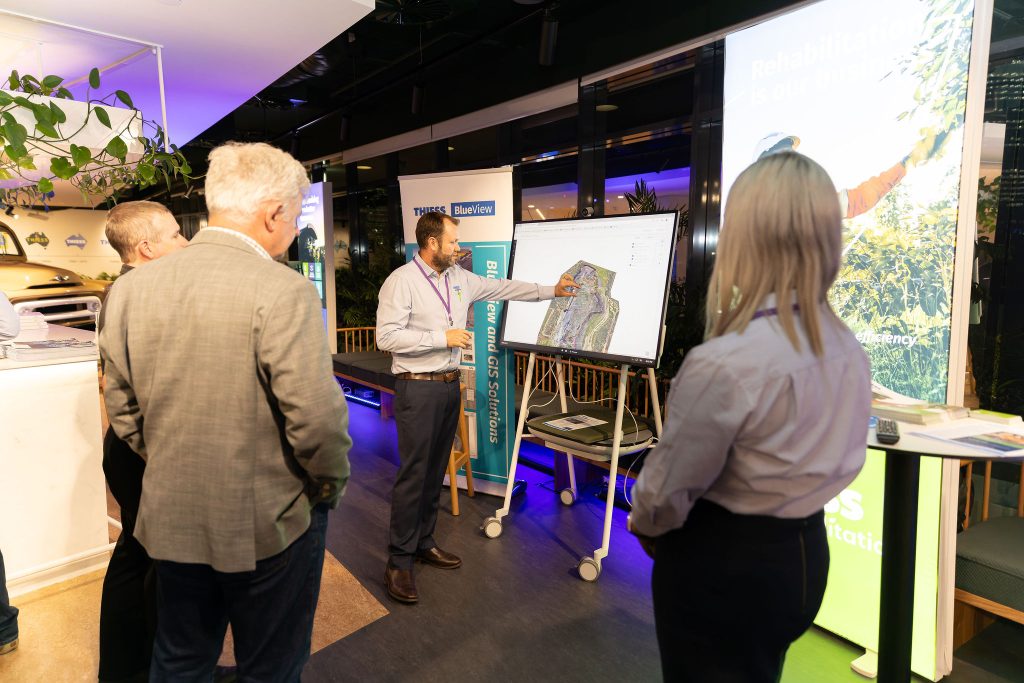 If you missed the congress or networking event, but want to learn more about Thiess Rehabilitation, what we do and how we embed technology in our mine rehabilitation projects, contact our team.