Thiess Rehabilitation Group Manager James Anderson recently presented mine rehabilitation insights and Thiess Rehabilitation's approach and experience at a Hunter Coal Environment Group (HCEG) meeting.
James shared Thiess Rehabilitation's story, our services and processes, and how we optimise mine rehabilitation to provide long-term value to our clients and the community, using detailed case studies, including key statistics and lessons learnt.
James' presentation was well received and evoked several questions, particularly about the construction process and the expertise and technology Thiess Rehabilitation employs to deliver its mine rehabilitation projects. 
"It was great to present at the HCEG meeting and also hear updates from regulators and the NSW Minerals Council, as well as other industry talks on environmental topics from across the Hunter Valley," said James.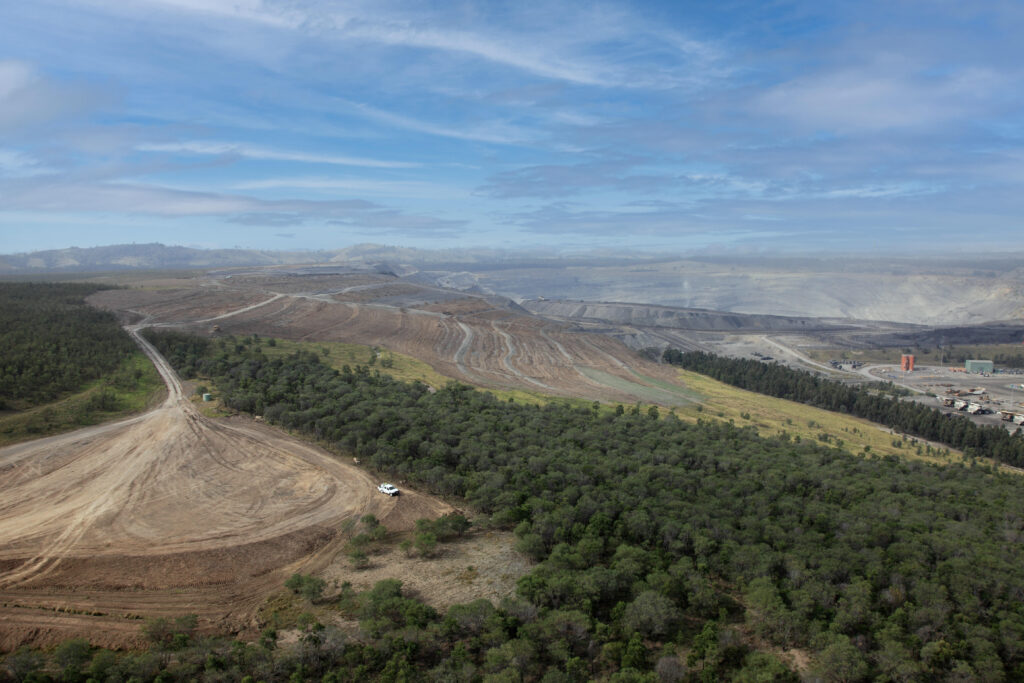 Thank you to the Hunter Coal Environment Group for inviting James to present.
For more information about our mine rehabilitation services or opportunities to work with us, connect with our team.