On Sunday 5 June, Thiess Rehabilitation celebrated World Environment Day (WED) and further cemented its commitment to a sustainable future.
Led by United Nation's Environment Programme (UN EP), the world's largest international day advocating collective action for the environment, this year is WED's 50th anniversary and the theme, Only One Earth, highlights the need for climate, nature and pollution action, encouraging everyone to live more sustainably.
As a services provider to the mine rehabilitation industry, Thiess Rehabilitation is in a unique position to help lead sustainable post-mining activities and contribute to a low-carbon future by working with our clients, suppliers and the industry to help enable the global energy transition.
We're committed to minimising our environmental footprint through responsible mine rehabilitation practices and acting on climate change.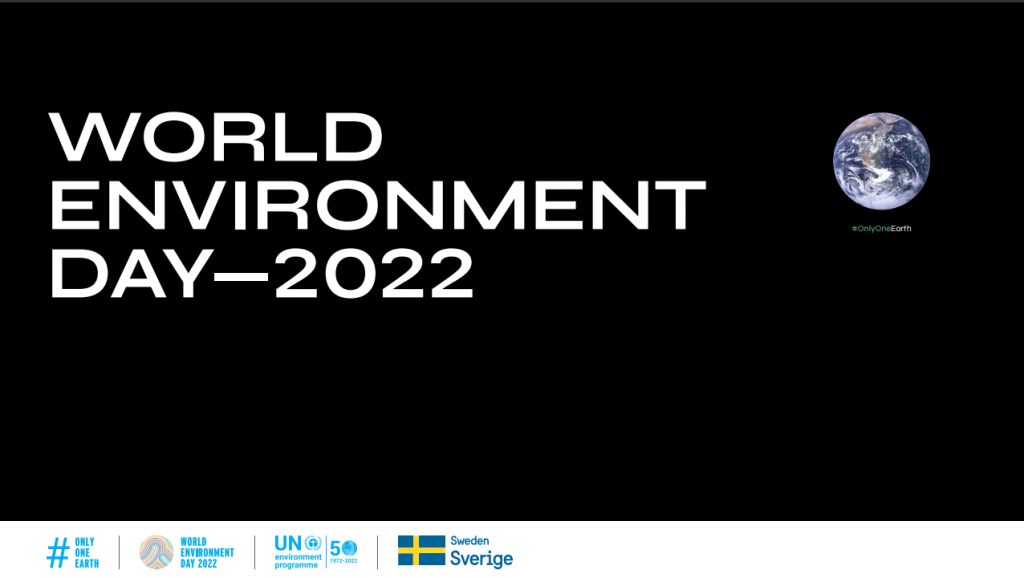 Thiess Rehabilitation & Sustainability 
This year's WED coincides with our parent company Thiess' first year as a stand-alone business publishing its annual Sustainability and Climate Reports and committing to:
Diversify and grow our business to support the low carbon future
Decarbonise our operations
Invest in our people and technology
As part of our celebrations, we're launching our Only One Earth Photo Competition.
Throughout June, our employees will take and share photos that capture "a special place in nature they want to protect" or "an action they're taking to protect the environment".
We'll share the results on our social media channels.
How will you celebrate World Environment Day and commit to a sustainable future? 
For more information, please connect with our Thiess Rehabilitation team.