Thiess Rehabilitation's team is looking forward to this year's International 15th International Conference on Mine Closure from 4-6 October in Brisbane.
The International Conferences on Mine Closure events showcase topical papers and presentations on diverse mining topics, and bring together people to focus on the issues facing the mine closure community globally.
"We're looking forward connecting with our industry colleagues and clients, and sharing knowledge around mine closure best practice and emerging technologies." – James Anderson, Group Manager, Thiess Rehabilitation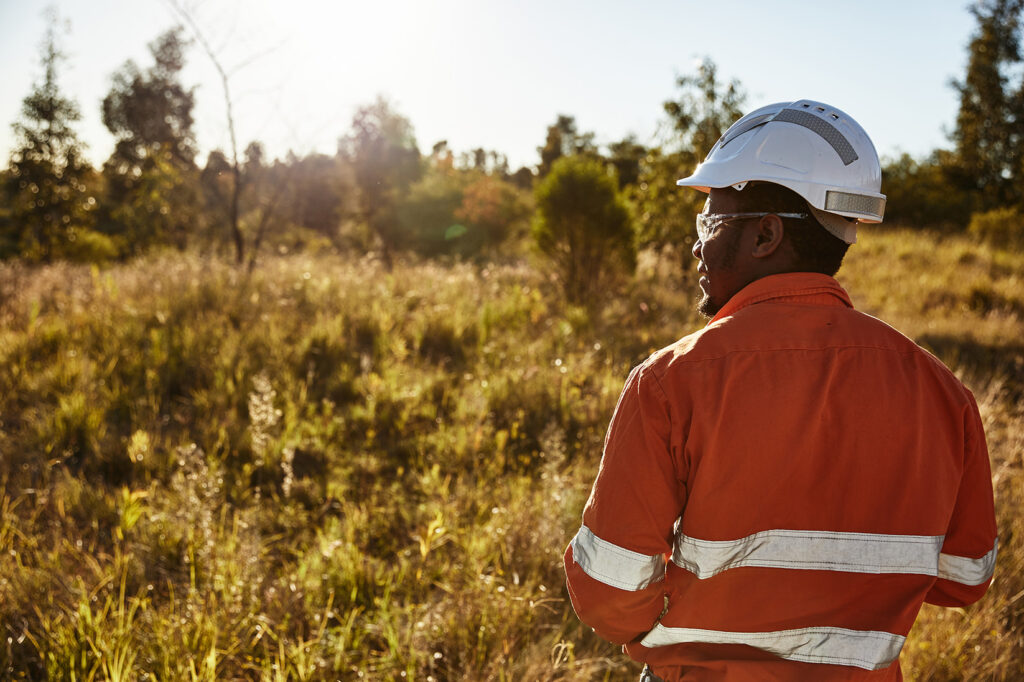 For more information about the conference or to register, visit www.acgmineclosure.com.
For more information about Thiess Rehabilitation and our land rehabilitation services, connect with our Thiess Rehabilitation team.