Thiess has exceeded the 2021 rehabilitation hectare target at the Sangatta mine in Indonesia.
Kaltim Prima Coal engages Thiess to provide ongoing mine rehabilitation services for its Sangatta project in East Kalimantan, Indonesia.
About the project
Working in collaboration with our specialists in Australia, our team in Indonesia has designed a progressive program of annual campaigns for optimised waste dump rehabilitation of the site.
Aligned with life-of-mine services, rehabilitation management at Sangatta involves planning and design, material testing and encapsulation, and bulk earthworks.
Our team has achieved outstanding results, while addressing acid mine drainage challenges, using rigorous material management and quality assurance.
Innovative rehabilitation design and water management solutions, including using tyres for drainage, ensure the long-term safety and stability of rehabilitated areas in a high-rainfall environment.
Re-contouring was carefully staged for slope stability and topsoil preparation was designed to increase infiltration and control erosion.
Thiess' team exceeded expectations in meeting the 452-hectare target – more than double the 2020 rehabilitation target.
Our services included land reshaping, soil spreading and soil ripping under challenging geotechnical conditions and during periods of high rainfall.
Further, some of the soil dumps had potentially acid forming (PAF) properties that exceeded allowable values set by our client. These areas required special treatment and additional compacting.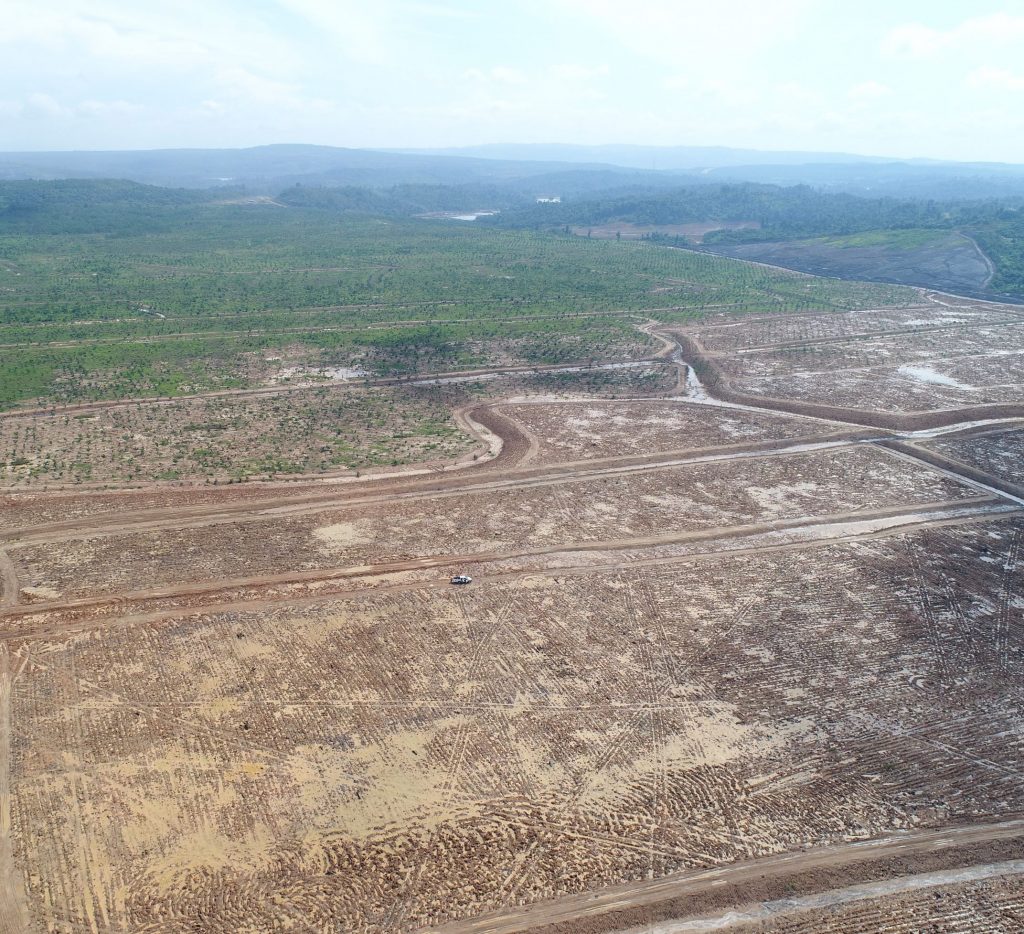 Fahrizal Aqsa, Superintendent of Mine Planning and Environment, Thiess, said, "The success of this rehabilitation project would not be possible without Sangatta's team, who have worked collaboratively with our team and our client. Working safely to achieve the 452-hectare target was our focus throughout the project, and we met that goal. On behalf of our team, I'd like to extend my gratitude to all employees who have taken part in this project."
For more information about our land rehabilitation services, connect with our Thiess Rehabilitation team.