Thiess Rehabilitation's work on the Ensham Coal Mine (Yongala Area) rehabilitation project near Emerald in south-west Queensland is progressing well.
After mobilising the project team throughout July and August, we've been operational since September, and are making good progress in developing the final landform.
Working closely with our client and industry partners, the team has been working hard while maintaining a strong safety culture and demonstrating collaborative behaviour throughout the project.
Site Manager Jeff Pattel said, "The team has made great progress and we're really happy with how the work is going. Everyone has done their bit to contribute and we're looking forward to making further progress in 2023."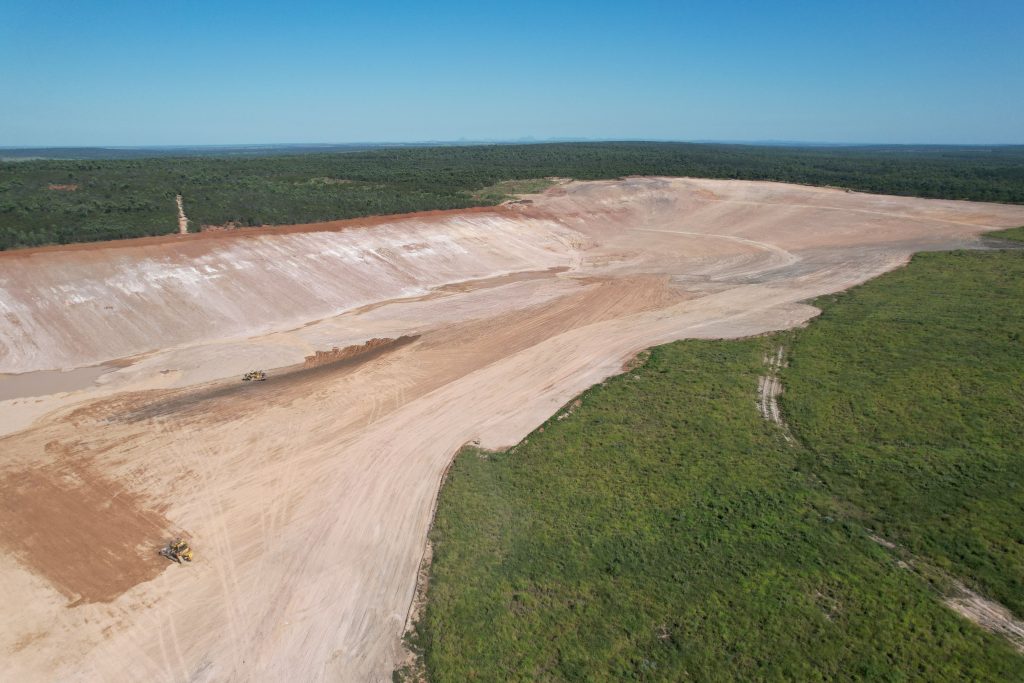 About the project
Thiess Rehabilitation was awarded the 3.5-year partnership with Idemitsu Australia's Ensham Resources to deliver mine rehabilitation solutions that create areas for native bushland corridors and cattle grazing across more than 700 hectares of land.
The rehabilitation earthworks align with the project's Progressive Rehabilitation and Closure Plan (PRCP) and includes final landform development, topsoil spreading and amelioration, and seeding and mulching activities.
Approximately 770 hectares will be rehabilitated by December 2025.
The project will showcase Thiess Rehabilitation's excellence in design optimisation and rehabilitation services, including using drone technology for survey and seeding.
Grow with us
Want to join our team? We're looking for full-time skilled operators and other team members who are keen to expand their skills and grow with us on this exciting project. Check out the opportunities here, or contact our team.
We provide ongoing training and employment opportunities, and in support of Thiess' Reconciliation Action Plan, we offer local, Indigenous, female, and new-to-industry participation.
For more information, connect with our team.