As our industry transitions into implementing Progressive Rehabilitation and Closure Plans (PRCPs) as part of the Queensland Government Mined Land Rehabilitation Policy, there's never been more transparency in planning and focus on long-term, strategic mine rehabilitation outcomes in Queensland.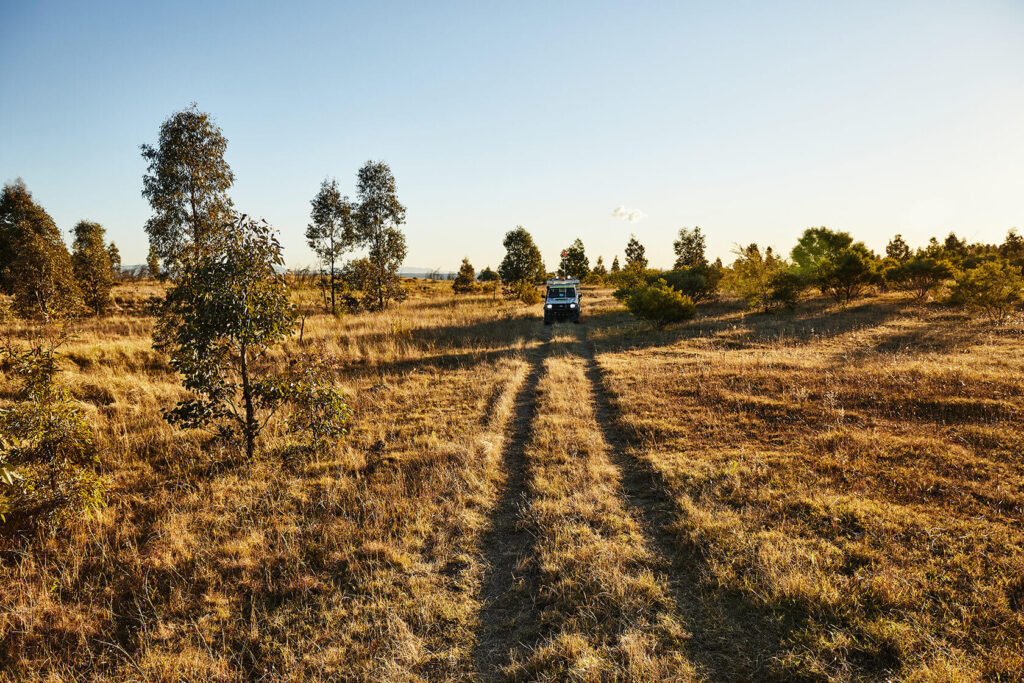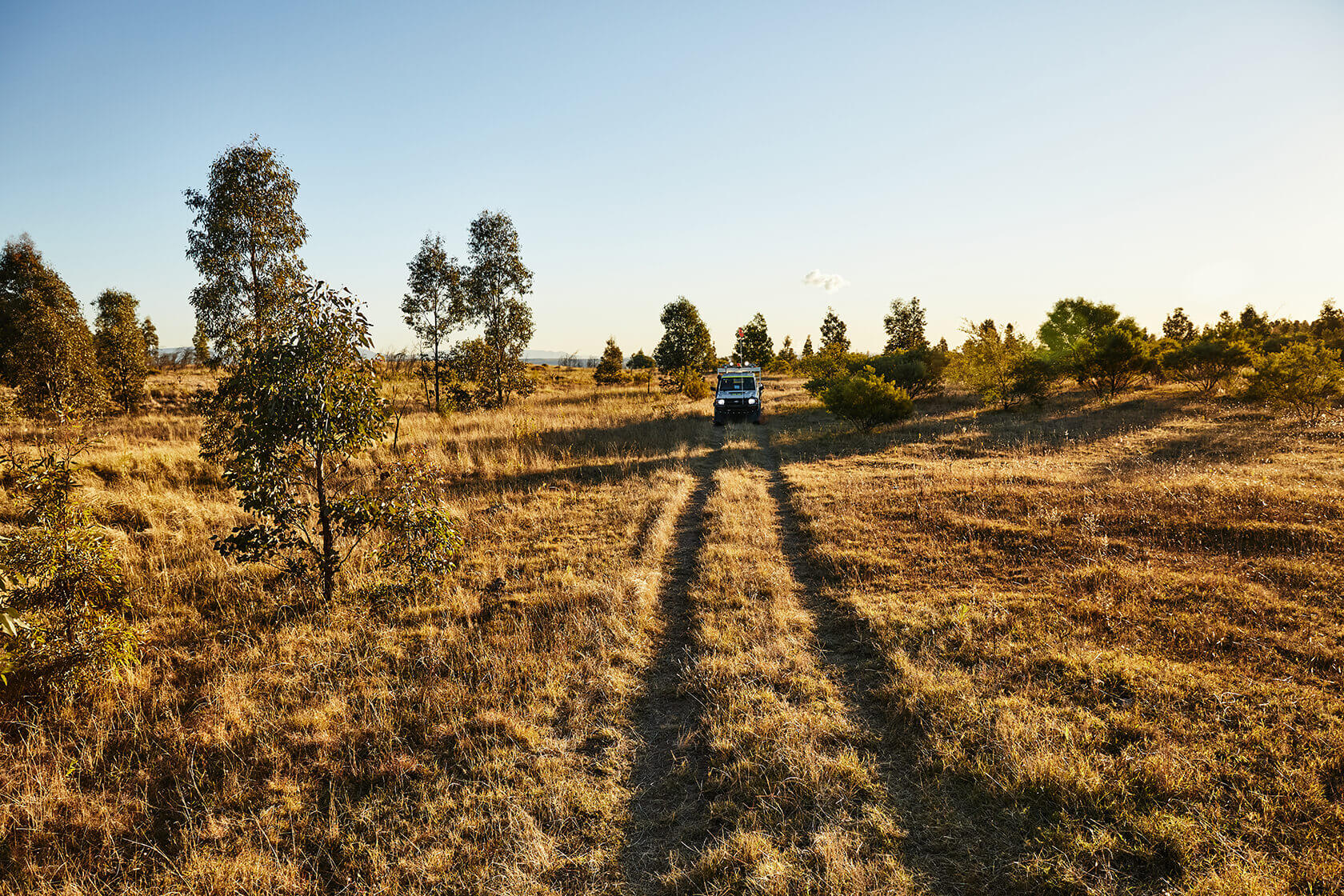 Thiess Rehabilitation helps its clients throughout the various phases of their PRCP preparation and implementation journey.
As we have an in-depth understanding of regulatory requirements and emerging industry trends in rehabilitation, and experience in best-practice rehabilitation methods, we help our clients by:
• Optimising final landform designs to improve project rehabilitation costs
• Undertaking detailed planning and scheduling of rehabilitation requirements
• Developing progressive rehabilitation campaigns and relevant milestones
• Determining detailed costs to execute rehabilitation and opportunities to optimise earthworks
Thiess Rehabilitation can also provide input into the feasibility of repurposing mines, or incorporating an alternative post mine life use (PMLU) at the project.
Further, by optimising design and construction, Thiess Rehabilitation can help mine owners meet their PRCP schedule, by employing:
• Real innovation in technology
• Unmatched access to fleet
• Flexibility in programming, personnel, plant, and equipment
For more information about how we can help you prepare and implement your PRCP, or any of our mine rehabilitation services, connect with our team.